Does your home feel a little bland to you?
Being your own interior designer could be fun but a tad stressful. With the pandemic going on, it can feel like we are stuck at home. We want to make our home feel like our sanctuary. A place where we can feel tranquil. Using the items we do have in stock here at Home Source Furniture in Houston, Texas, I found 5 different ways to spice up your home. Here are 7 different tips and tricks to add some spice to your home and make you feel euphoric.
1. Know your style.
I would look on Pinterest boards and/or Instagram profiles that have the specific style that you are going for. What mood do you want to convey in your home, not just for yourself but for others that are welcomed to your home? This should be obvious to anyone who steps past the doormat. However, do not go overboard with the theme. It could definitely get overwhelming and sometimes, cheesy. An example would be an entire apartment filled with a beach theme. There is absolutely nothing wrong with the beach, but what kind of feelings does the beach convey to you? Serene, relaxing, tranquil, and sometimes exotic. You can translate these moods in certain colors, decor, or even music when you have company over.
2. Add depth with a mirror.
Adding a large mirror will make your space look a lot bigger than it really is. Our Ansley Oversized Hand-Carved Mirror is definitely a statement piece that looks like it was plucked straight from a European Palace. You do not have to own an oversized mirror, but having mirrors to hang can create the same effect as an oversized mirror. Besides, mirrors enlarge the space and help to distribute light so they are also quite practical. If you enjoy the touch of luxury you definitely should buy such a mirror for your home. Here is also a selection of mirrors that can help create more depth in your home. Home Source Furniture, located in Houston, has many different types of mirrors that could brighten up your home.
3. Roll out a rug.
Our neighbors in Houston, Madison Lily Rugs, have many different types of rugs that go well with all sorts of different styles that you could be going for. Rugs can give both small and big space dwellers the chance to change the mood or feel of an entire room with the addition of a single thing. Rugs come in all sorts of style, size, shape, and texture. Every rug is unique and has its own character.
4. Using driftwood for décor.
This could be an eco-friendly way to use driftwood for decor. Driftwood is typically associated with the coastal or beach theme; however, it can be used for the rustic, farmhouse, or industrial style you are going for. Our store has one-of-a-kind driftwood that is created by designers from tables, decor, wall hangings, lamps, stools, end tables, and more. They can also be functional. For example, a driftwood jewelry hanger, candle holder, wall shelf, or photo display. Driftwood is also very cool for table décor – for centerpieces, placemats, and table garlands. Enjoy the lovely pictures below and get inspired!
5. Texture. Texture. Texture.
Finally, the last way to spice up your home is with texture. Interior design experts say that understanding the importance of texture can be a bit overwhelming because it refers to virtually every surface in the room, from furniture to textiles, wall finishes, floor coverings – and the list goes on! Interior designer and The Block judge Darren Palmer says textural elements, "[When] layered together correctly, will play like a symphony."With a lot riding on the idea of texture, achieving this look is more than just adding a throw rug here and some patterned cushions over there: So what are the tried and true ways to add texture to a room?Jessica Bellef, an interior stylist for Temple and Webster, shares her top tried-and-true tips for softening the look of your home with textured surfaces and decorative items.
Here are 5 ways to add texture to your home:
Roll out a rug.
Add plants/greenery. You can even put the pots in baskets!
Embrace imperfection by adding antiques or driftwood into your home.
Play with patterns.
Creative wall hanging like macramé or fiber art.
Although decorating could be fun, it definitely should not be overwhelming or stressful; however, it takes time to pick out décor and furniture that you love and are unique to your taste. Own your environment and make your home an environment you're proud of. Come visit Home Source Furniture at one of our Houston locations. to add some spice to your home!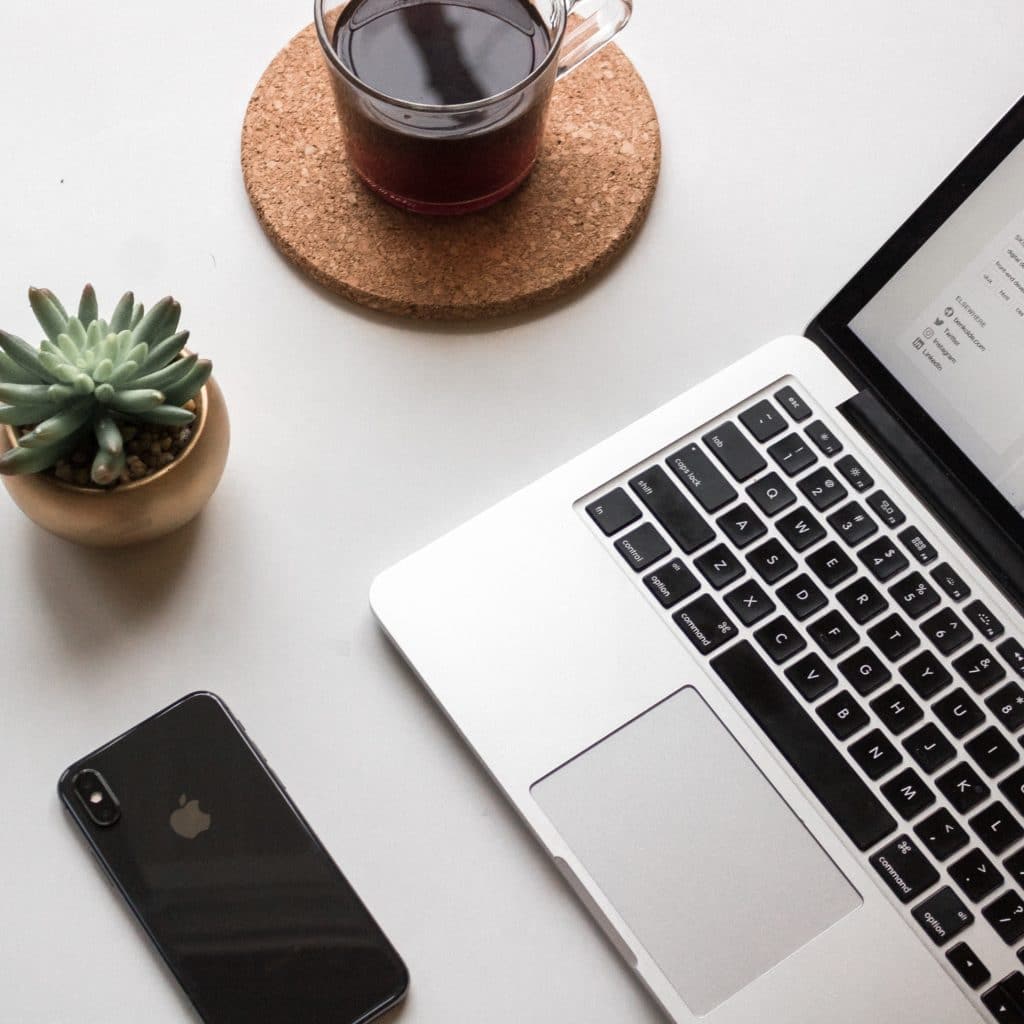 Build blazing websites with Genesis and Atomic Blocks.

The Gutenberg editor uses blocks to create all types of content, replacing a half-dozen ways of customizing WordPress, bringing it in line with modern coding standards, and aligning with open web initiatives. That sounds pretty great huh?